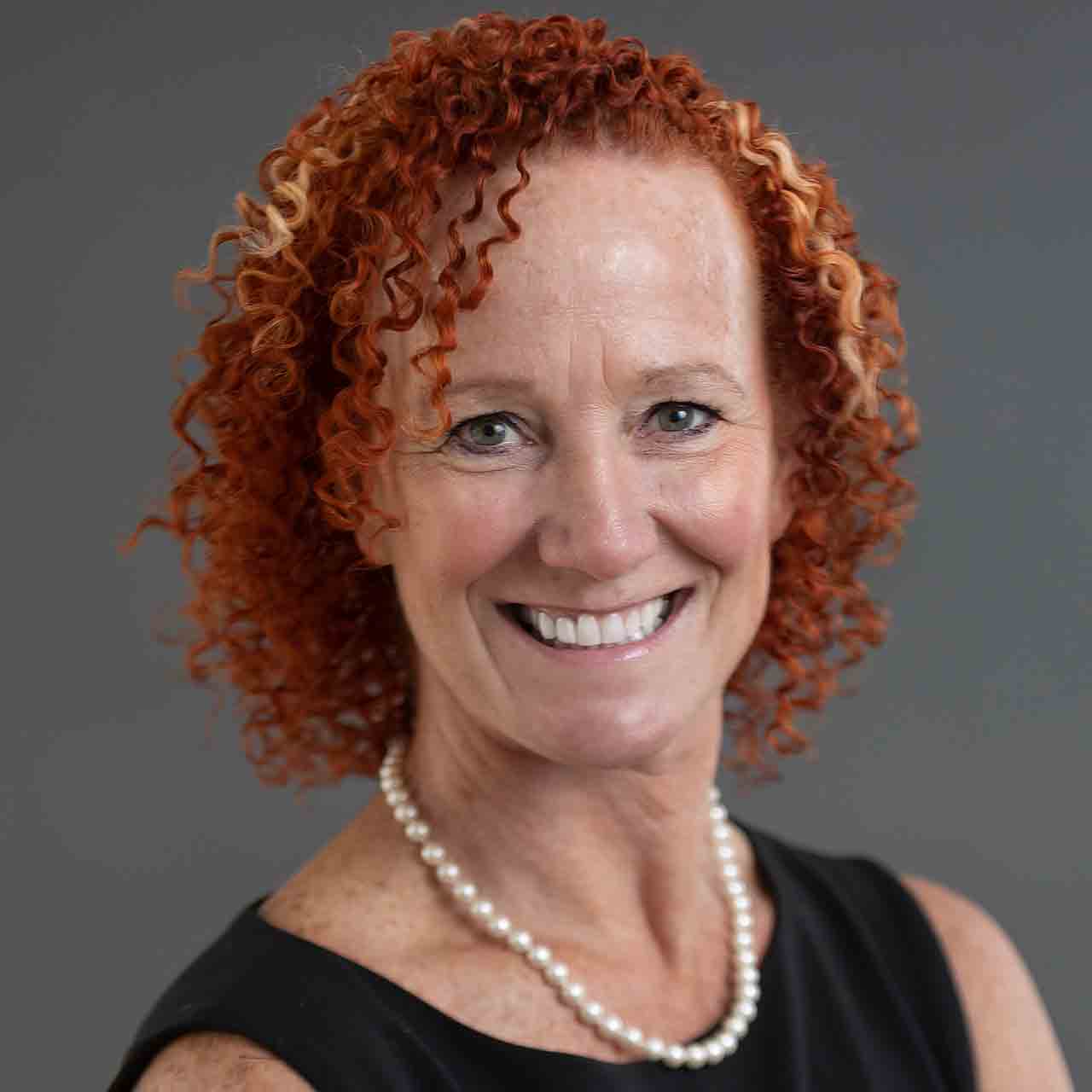 Kelly Elmore - Administrative Specialist
Kelly joined Accuity in the summer of 2018 to provide partner support and interfacing. Kelly performs a variety of tasks during the tax/audit season and helps to plan fun and interesting team building events to assist in helping the firm run smoothly and efficiently. This careful attention to detail ensures a fun atmosphere for coworkers as they continue to care for the firm's clients and customers in a professional manner.
Professionally, Kelly graduated from the College of Legal Arts in 1997 and has been working as a court reporter since graduation. Kelly owns Antrim Court Reporting, Inc., based in Albany, and manages her time well when at Accuity, while continuing her court reporting career.
If you don't see Kelly in the office, she is most likely up in the mountains with husband Gary and her German Shepard, Max. Kelly is an avid backpacker and has enjoyed whitewater rafting as a guide for over 20 years. Kelly has served on the Sherwood Youth Football Board and has participated in 7 mission trips, including time in Haiti and Nicaragua, as well as several disaster relief trips in the U.S. Kelly loves volunteering with her husband and two adult children, Sophia and Michael.